Animal adoptions are a great way to support YRWS!
Adopted animals remain in the care of YRWS while your adoption fee helps pay for their needs.
choose from: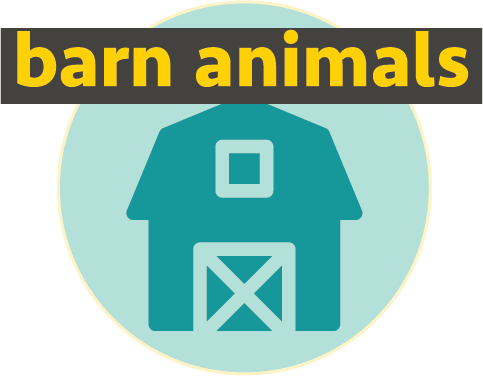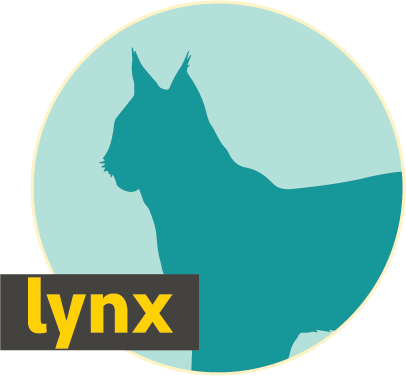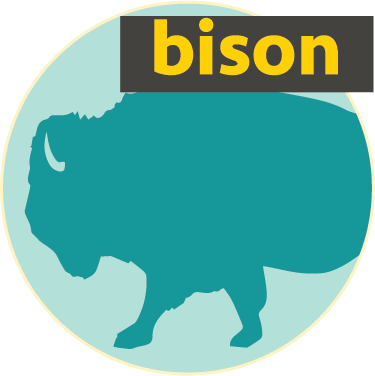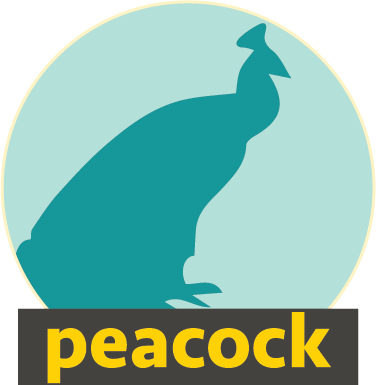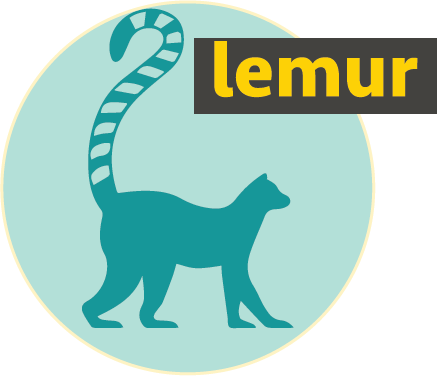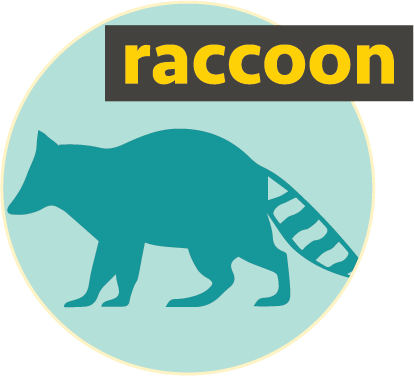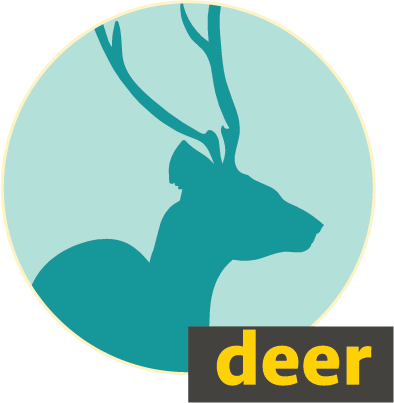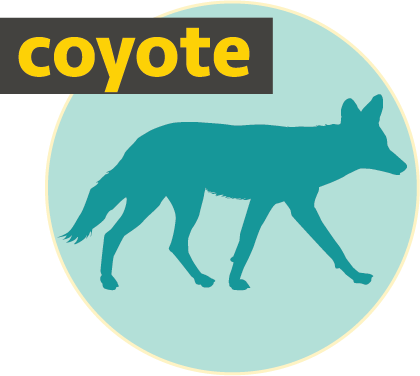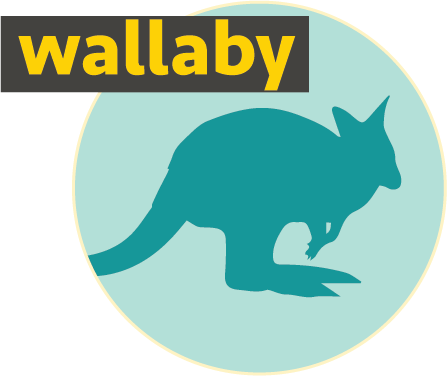 adoption levels and benefits:
Level 1: $25
personalized adoption certificate
fact sheet about the adopted animal
Level 2: $50
all Level 1 benefits plus…
photo of animal
YRWS window decal
Level 3: $100
all Level 1 and 2 benefits plus…
a plush of the animal
Level 4: $150
all Level 1 thru 3 benefits plus…
a tote bag
Level 5: $250
all Level 1 thru 4 benefits plus…
2 admission tickets
2 feed cups
Level 6: $500
all Level 1 thru 4 benefits plus…
4 admission tickets
4 feed cups
Level 7: $1,000
all Level 1 thru 6 benefits plus…
a Walk on the Wildside behind the
scenes tour for up to 5 people
Ready to adopt?
Stop by the Gift Shop to complete a quick adoption form, choose your adopted animal, and receive your benefits.